WHAT TO REVIEW BEFORE WE MEET!
We realize there is so much more to selling homes than the 3 P's (Put a sign in the yard, Put the home in the MLS, Pray that it sells!). What sets us apart from other agents is that we go the extra mile to produce spectacular online content, provide excellent service and on-going communication with our clients.
More importantly, our relationship with each seller is a partnership in which BOTH parties have responsibilities to each other while sharing a common goal.
Please take the time to complete our short Seller Profile Form. Download our Seller Success Guide and read about how we work! See why Experience Matters and read our blog post series on the 30 Steps to Selling your Home! We will talk about how we Price Your Home Correctly and you can even get a free Automated Home Valuation below! We will complete an Estimated Net Sheet for you based on your Seller Profile Form answers. Please print off the Marketing Disclosures below and start filling them out. (We will bring the Marketing Agreement to our first appointment). Lastly, review a bunch of our Digital and Print Marketing and we look forward to meeting you!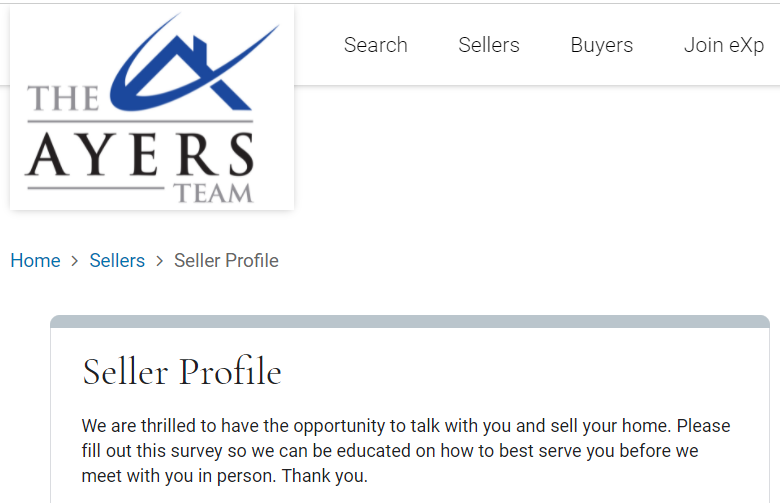 Seller Profile Form
Please take a minute to complete this Google Form before we meet. It will help us help you! Please answer some simple questions about your home and yourself! It is a simple form that will only take 3-4 mins but it will help us TREMENDOUSLY!


Complete Form: https://www.ayersteam.com/sellers/seller-profile/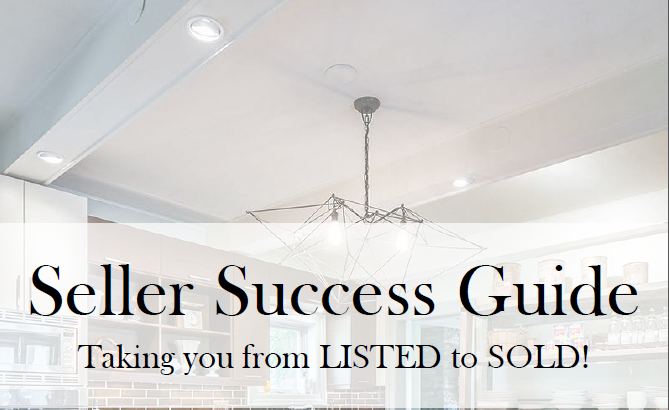 Seller Success Guide
Please view/download our Seller Success Guide! This 25 page guide talks a little about us and a lot about how we work! We discuss our Team, our Marketing Strategy, our Pricing Strategy, Preparing your Home for Sale, Inspections, and why you should choose The Ayers Team!

Download Guide> Here.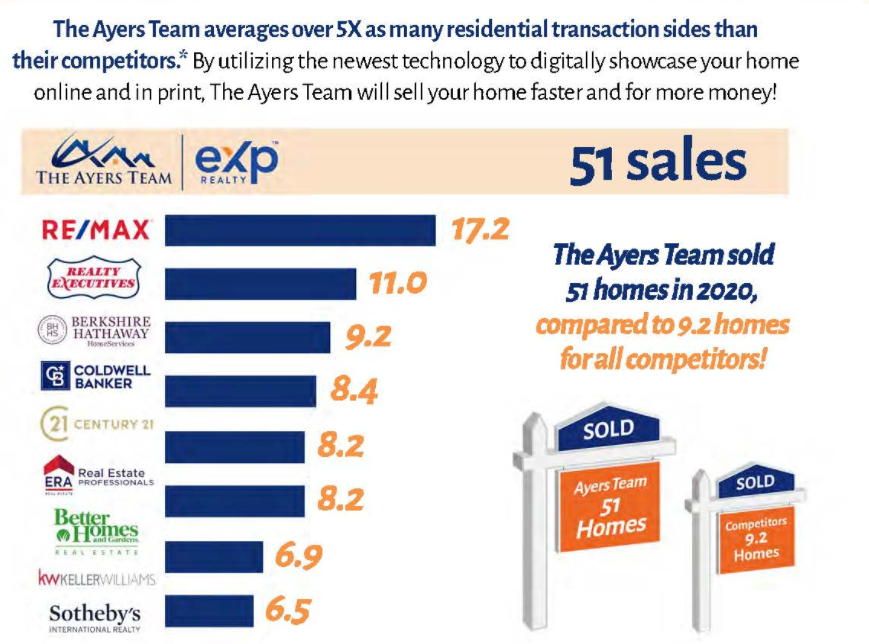 Experience Matters!
When it comes right down to it, do you want a rookie agent who sells less than 8 homes a year to market your home, or an experienced, knowledgeable and educated Realtor with over 16 years of full time experience working on your behalf? The Ayers Team averages OVER 5X as many residential sales transactions than their competitors! #experiencematters

Read More: https://www.ayersteam.com/sellers/experience-matters/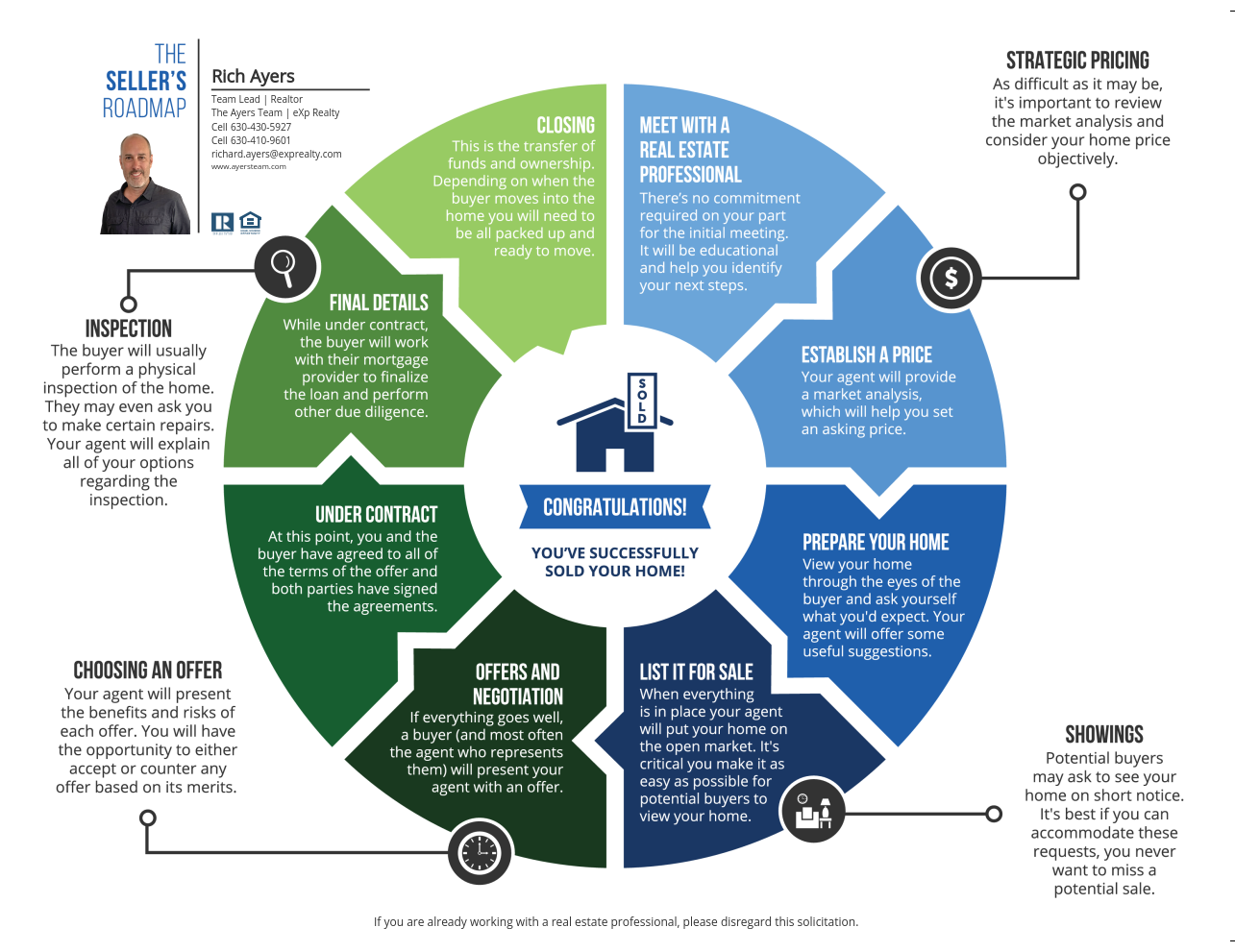 30 Step Selling Process
We put together a series of blog posts outlining the entire selling from from Beginning to End! These 30 blog posts are short and sweet, but will fill you in on each step of the process! We want you to be an informed and knowledable client!

Read Posts: https://www.ayersteam.com/blog/steps-to-selling-your-home/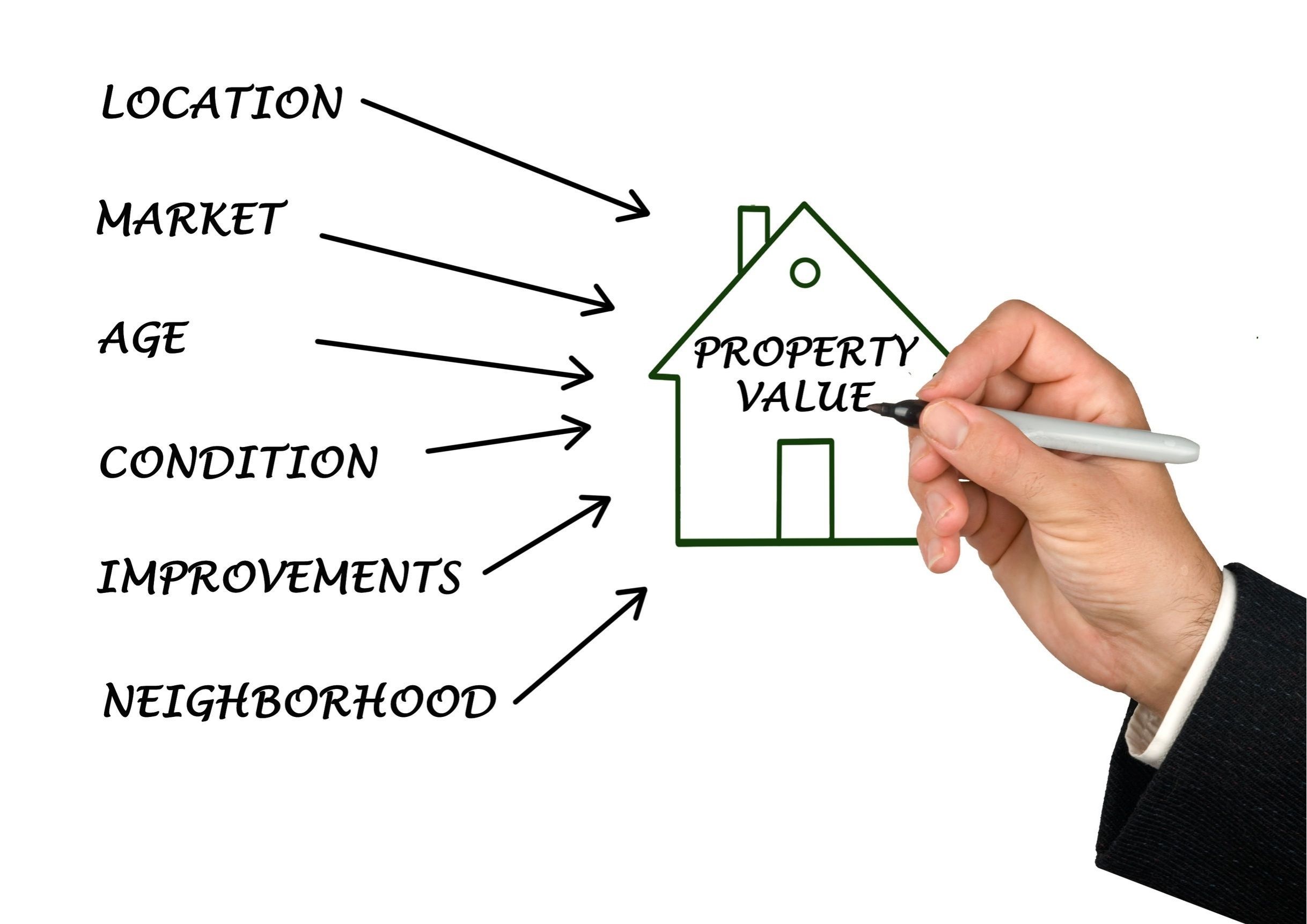 8 Tips to Correctly Price Your Home
We review the 8 KEY POINTS that we utilize to correctly price your home. If you price it too high, you lose buyers to your competition. If you price it too low, you lose money. Finding the Sweet Spot will help you get top dollar in the fastest time possible!
Download Document> Here.
Read Post: https://www.ayersteam.com/blog/pricing-your-home-competitively/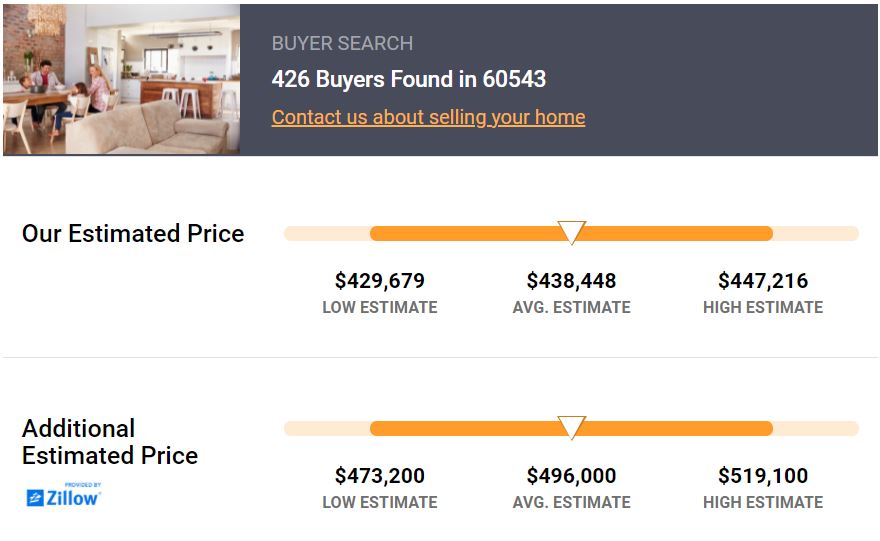 Find out your Estimated Home Value
Use our Automated Home Valuation Tool on our website. Just remember that this is just a starting point. We need to see your home in person. The valuation software doesn't know if you finished your basement, upgraded your kitchen or added a fence and deck. We will provide an estimated range now and tighten it up once we meet in person!
Find out Now! http://20secondhomevalues.com/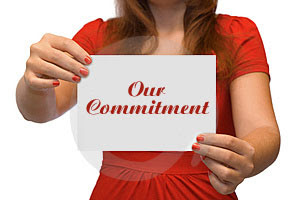 Our Committment to You!
We call this our "Dr Phil Page". We outline our promises to you and set the state for an open and honest business relationship.


https://www.ayersteam.com/sellers/our-commitment-to-you/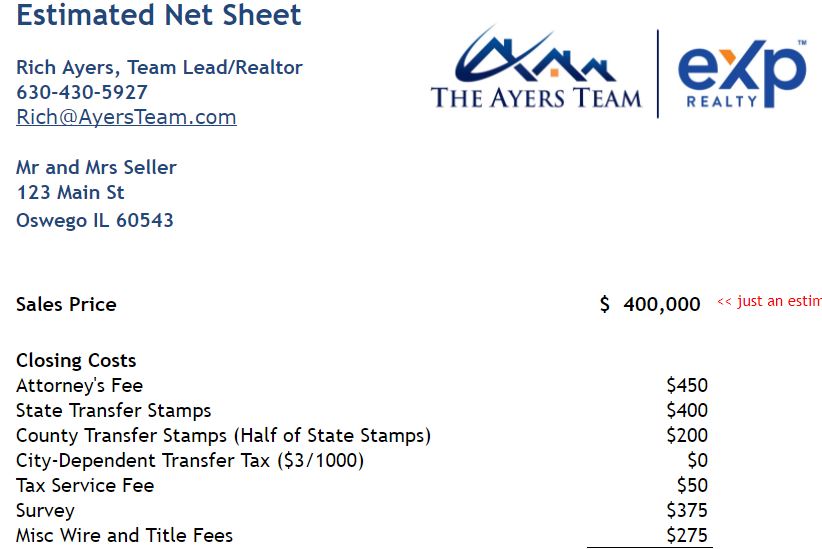 Estimated Net Sheet
We will complete and bring an Estimated Net Sheet for you to review. Please provide us your current loan balance when you complete the Seller Profile Form. Based on your estimated selling price and loan balance, we will calculate your net proceeds (ie cash due to you at closing).

View sample Estimated Net Sheet.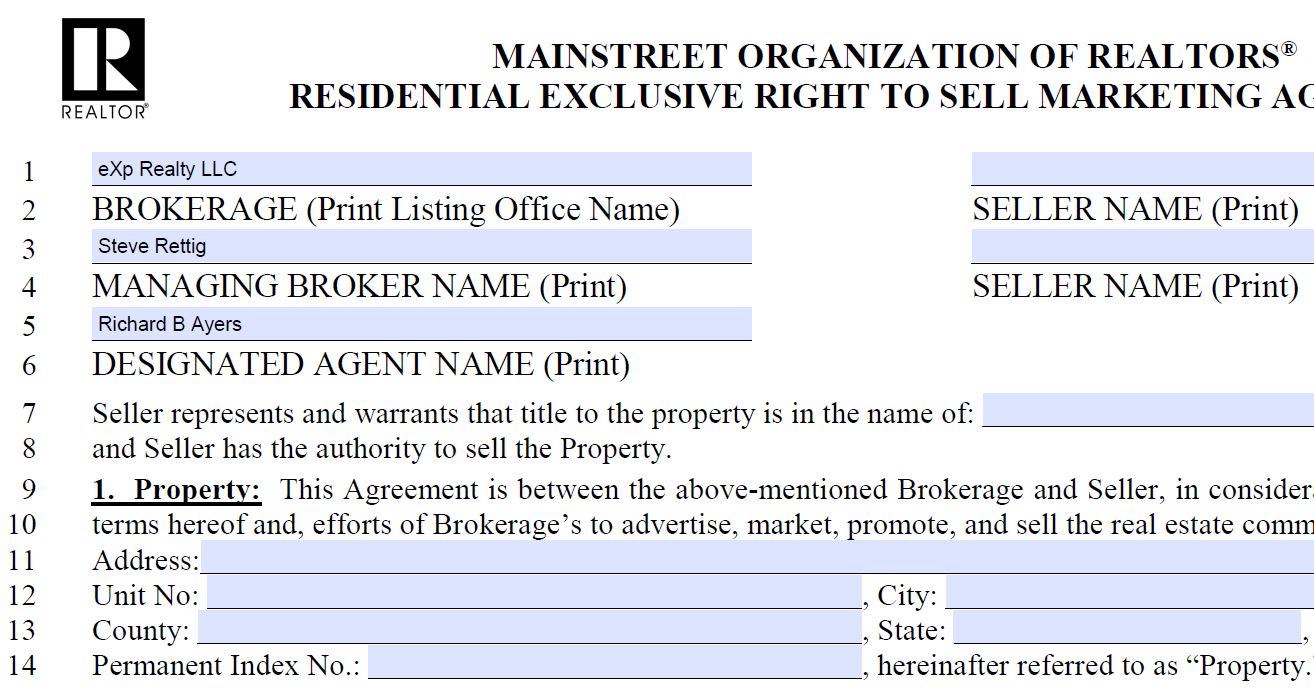 Review Marketing Agreement and Disclosures
These documents are required for every home we sell. Feel free to download these in advance to review. We will bring a copy for you to sign at our meeting.

View/Download> Marketing Agreement
View/Download> All Disclosures
Check out a Sample of our Print and Digital Marketing Content!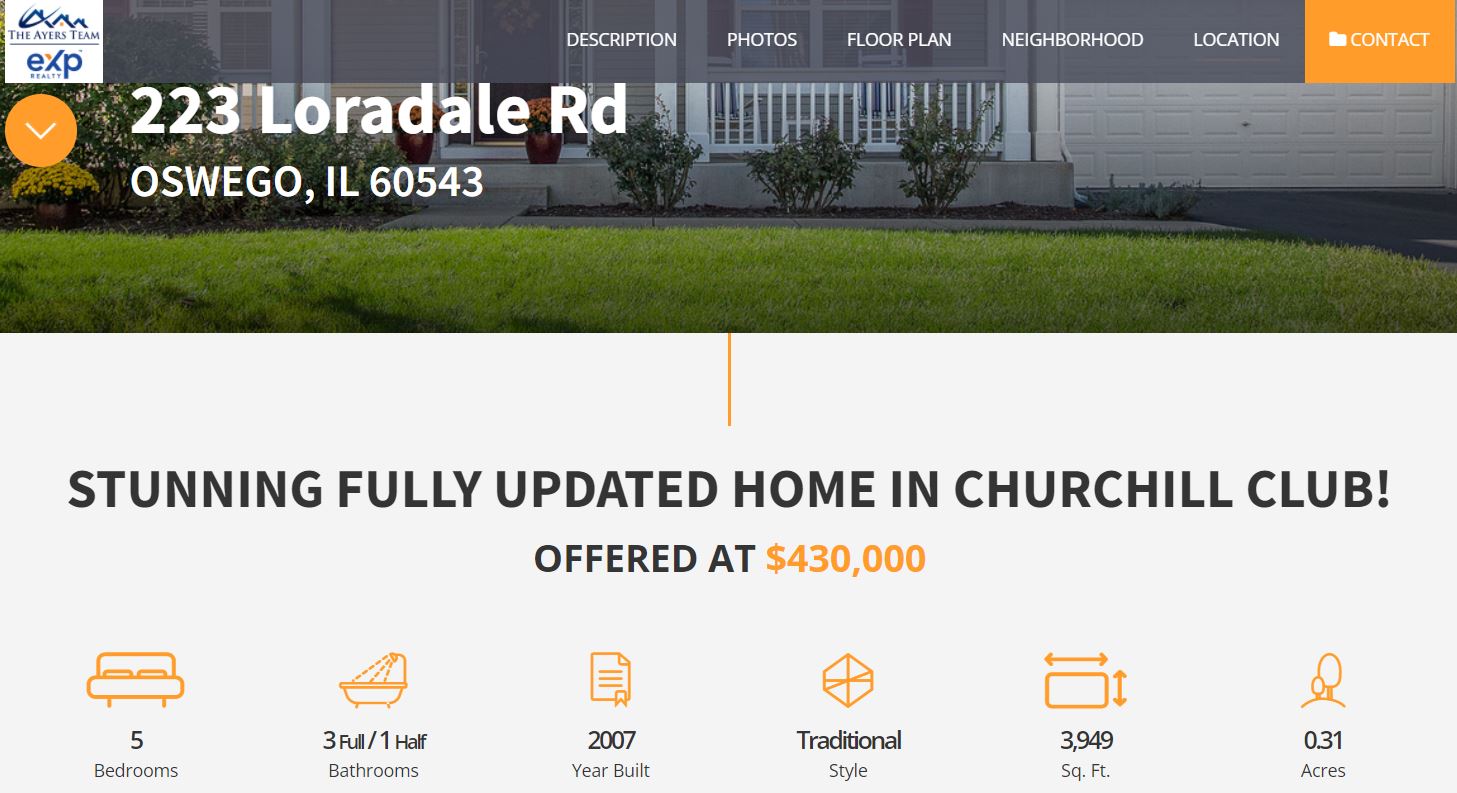 Single Property Website
We utilize single property websites to enhance the traditional MLS listing. We typically include dozens of professional photos, drone or inside videos, as applicable, floor plans, amenity checklists and more! We also use this in our marketing collateral (both online and in print) and our paid social media marketing.
View a recent> Single Property Website.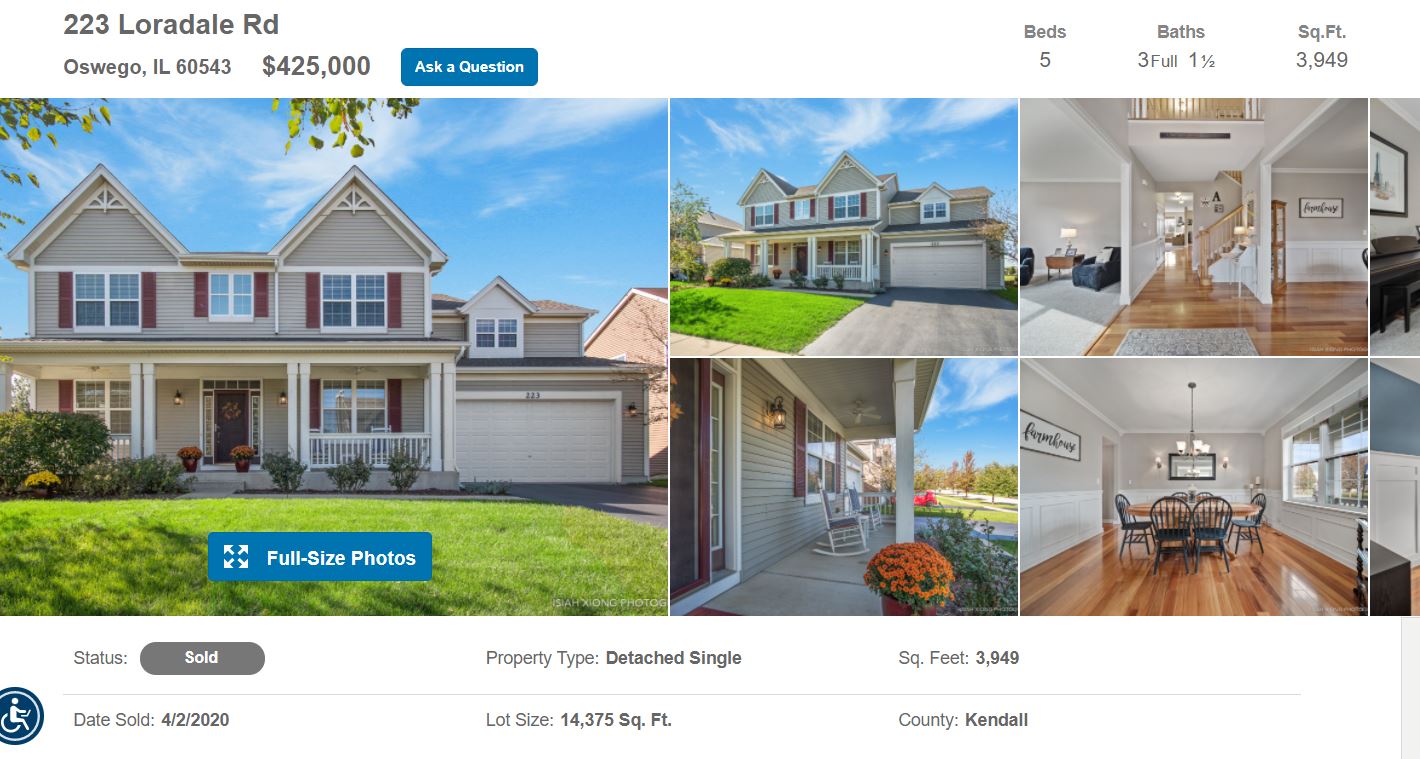 MLS Listing / Coming Soon Listing
Whenever possible, we utilize Coming Soon advertising. This creates a BUZZ for your home from the buyers in the market! Many times we are able to sell your home before it even hits the MLS! This can save time and aggravation from multiple showings.
View a recent> MLS Listing/Coming Soon Listing.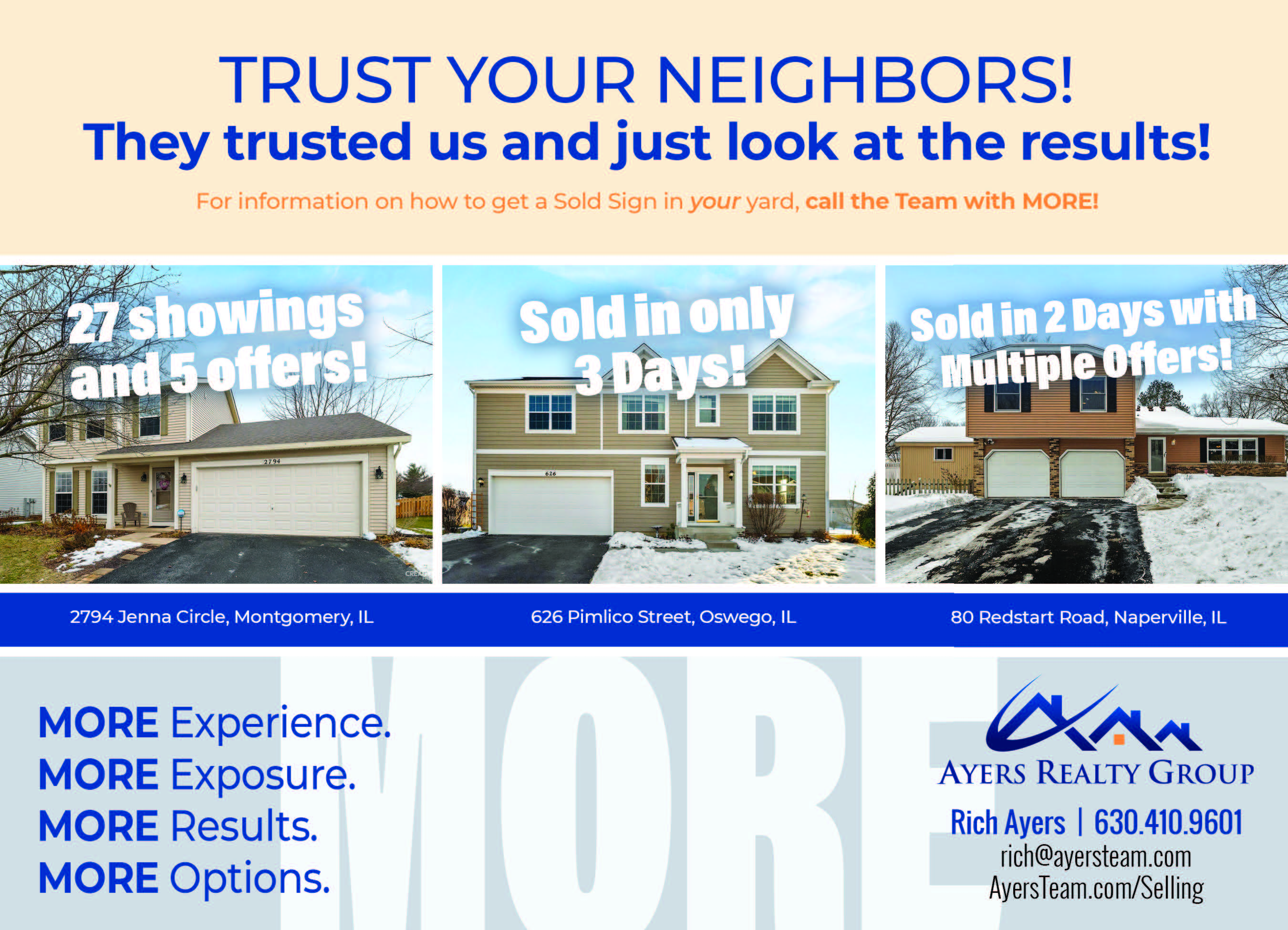 Print Marketing Examples
Print marketing has been around for decades for ONE REASON! It WORKS! That is why we continue to do it! For maximum effectiveness, we integrate both our print and digital marketing. We utilize professional imagery, video and drone footage, social media marketing and QR codes to get the greatest reach across our marketing channels!

Print Marketing Samples: https://www.ayersteam.com/blog/print-marketing-examples/
We look forward to meeting you and helping you with your upcoming home sale! Contact us to set up your Appointment!