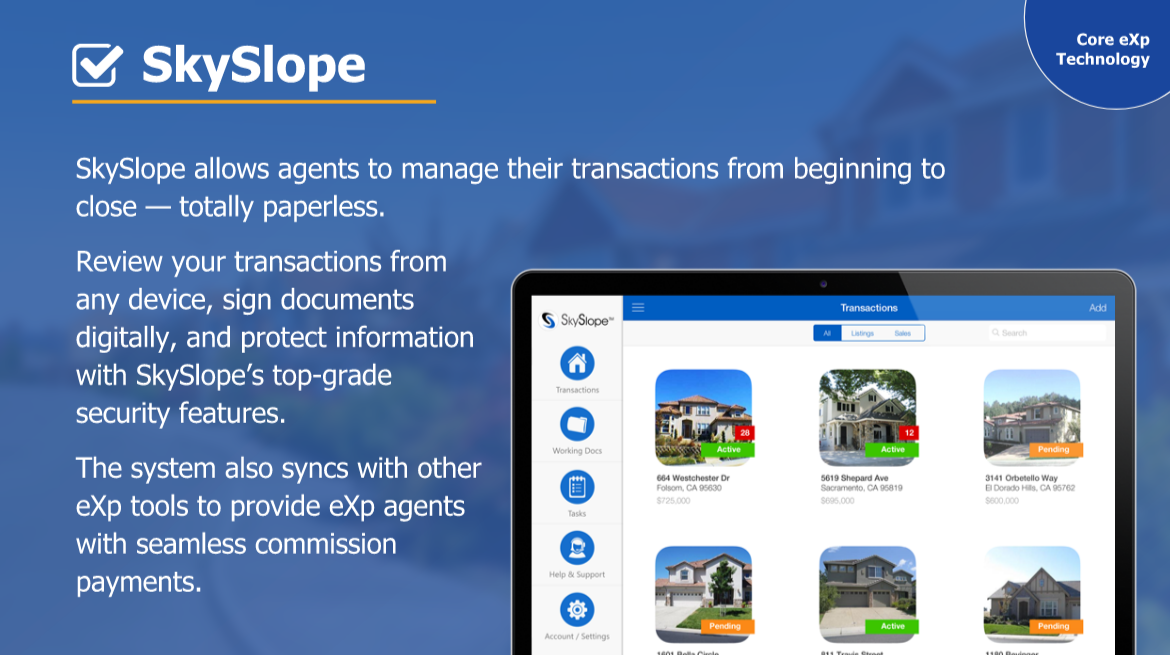 Use Skyslope to manage all of your transactions. Skyslope is your hub. Whether you are a single agent in one location or an expansion team in multiple states, Skyslope is your single portal.
Digisign e-signature software is included for free. It is tightly integrated into Skyslope.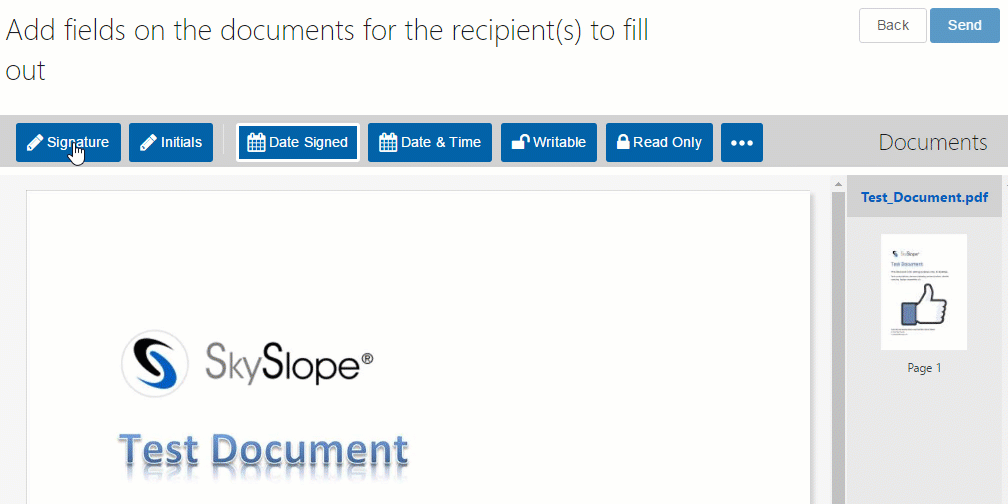 Need training? eXp Realty offers Basic and Advanced training twice a week in the Cloud! Take the class anywhere that is convenient for you!
Too busy to handle Transaction Management? You can hire TC's directly from Skyslope or one of the Virtual Assistants from within eXp Realty.

Are you ready to join the brokerage that EVERYONE is talking about? Contact Rich & Karen Ayers, 630-410-9601, [email protected]
GO BACK: Main